Alignment Event Solutions
Alignment Event Solutions are a unique, passionate and dynamic team, committed to partnering with you to deliver innovative and ground-breaking conferences and events. We pride ourselves on our ability to be a "one stop shop".
Our aim is to ensure your event is not only managed and run with precision, but that it is engaging, exciting and fantastic value for your organisation and your delegates. We are as committed to the success of your event as you are, and we partner with you to ensure we exceed expectations and beyond.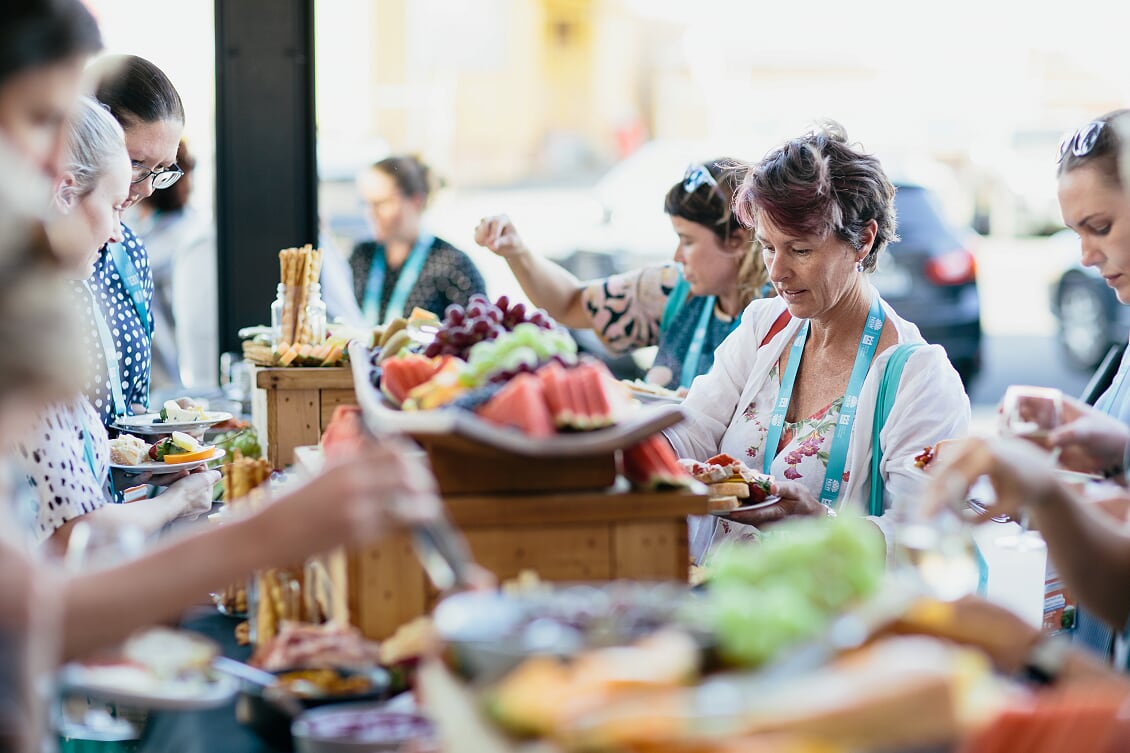 If you want your event to be seamless, meet all your objectives and to show a profit… contact us now so we can start planning!
Your Success is Our Success
Conferences & Events
We manage all kinds of events, and specialise in the not for profit, community, government and charity sectors.
Register for an Event
Are you attending an event we are managing? Click here to register, get more infomation, or view what's coming up.
Contact Us Today
Give us a call on 02 9371 1893 or send an enquiry if you want more information - we are always happy to help!
Nic Burt

Chief Executive, Facility Management Association of Australia

Alignment Event Solutions (AES) has been working with the Facility Management Association of Australia (FMA) for five years. FMA selected AES as our conference partner due to their ability to understand our needs and tailor a comprehensive solution to meet those requirements. Since then, the Association has continued to grow the national conference with the support of AES. The conference is very much aligned to the needs of the Association, which have changed over time. Isabella and the team always go beyond what is expected (and often experienced) to ensure the outcome for FMA members is always a positive and valuable experience.

It has been an absolute pleasure to work with the AES team and Isabella, as their proactive approach means nothing is left to chance. I look forward to working with AES for years to come as they continue to demonstrate that their name – Alignment Event Solutions – is very much at the core of what they do.

Larissa Daniel

Chief Strategy officer, Australian Community Support Organisation (ACSO)

Alignment Evens Solutions partnered with ACSO to deliver our 9th International Criminal Justice Conference in 2019. Isabella and the team helped us deliver our best conference yet. The team were extremely professional and went above and beyond in everything they did with us. They were a pleasure to work with and we look forward to working with them on future events.

Prof Balakrishnan (Kichu) R Nair AM

Director, Educational Research, Health Education and Training Institute, NSW
Director, Centre for Medical Professional Development, HNE Local Health District

I have been impressed with the work from Isabella Mee and Alex Doyle from the Alignment Event Solutions. They have organised a few conferences for the Centre for Professional Development for senior doctors. I have attended some other events they have co-ordinated. I was impressed with their professionalism, work ethics and organisational skills. Both of them very pleasant to work with and will go beyond their call of duty. I have no hesitation in inviting them again to run my conferences.

Tracey Webster

General Manager, Programs & Impact, Ronald McDonald House Charities

RMHC Australia used Alignment Events for the 5th Biennial H.E.L.P. Conference. Having worked with previous event organisers I would not consider using any other event agency. Isabella and Alex coordinated a seamless event managing high profile interstate and international keynote speakers across the fields of Health and Education. I commend the professionalism, attention to detail, timeliness and affordability of Alignment Events. We are already organising our next conference with Isabella!

Bernadette King

Senior Manager, Team Culture & Communication
Clinical Excellence Commission

Isabella Mee from Alignment Event Solutions has supported the event management of the annual NSW Health Patient Experience Symposium since 2017. This annual event for staff and consumers of NSW Health, attracts around 700 participants and focusses on improving the patient experience of healthcare. The success of the symposium and the outstanding feedback we received about the symposium was in no small part due to Isabella's and Alignment Events' dedication and hard work.
25 - 27 May 2023
Society of Construction Law Australia
2023 National Conference
Call for Abstracts Form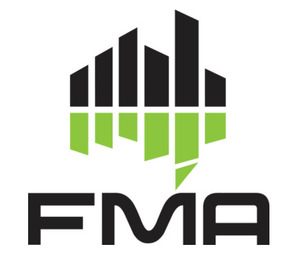 30 November 2023
FMA Industry Awards of Excellence 2023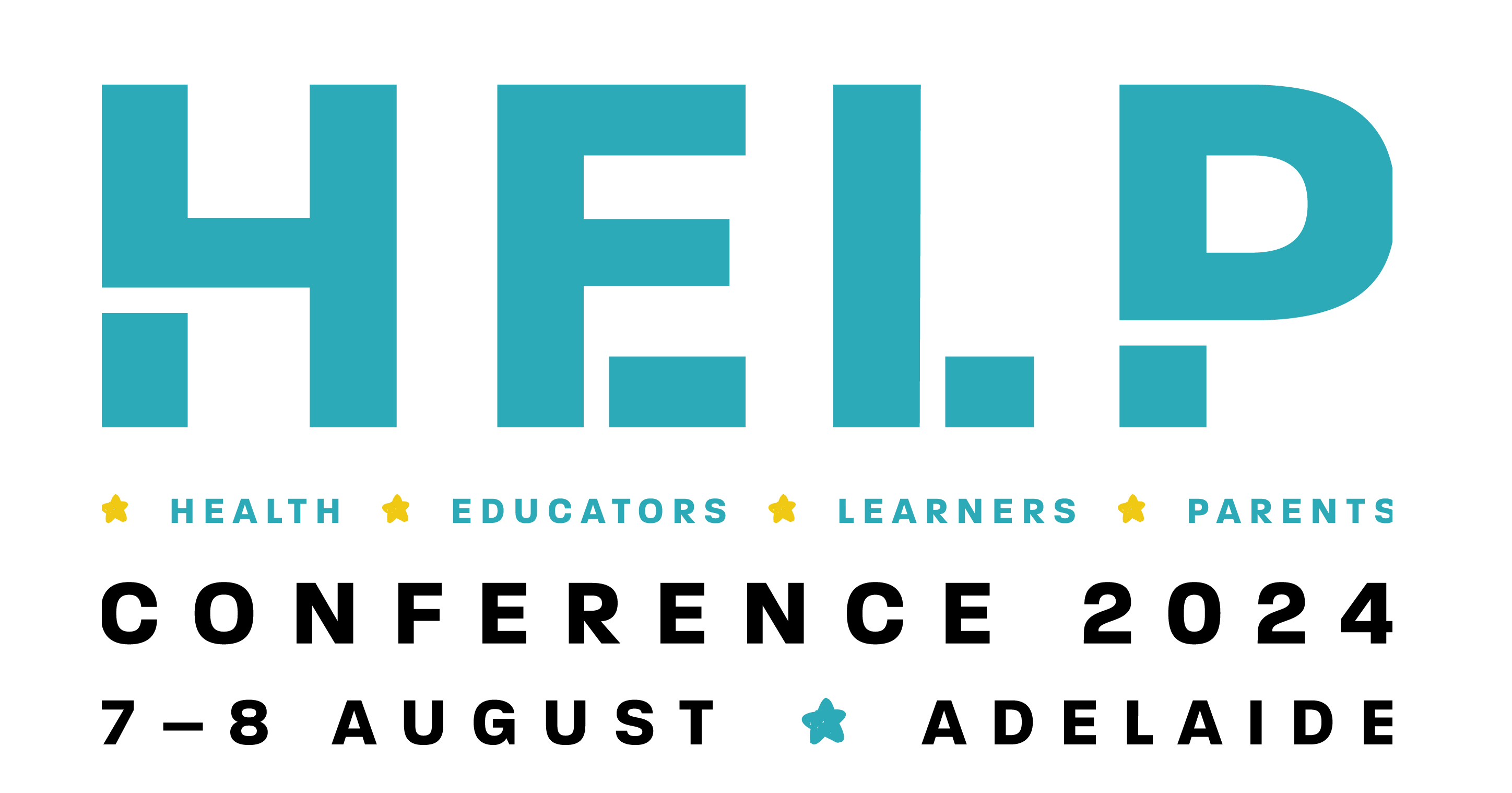 7 - 8 August 2024
2024 RMHC H.E.L.P. Conference Call for Abstracts Form
Get in Contact Today
Stay up to date with the latest events and happenings here at Alignment Event Solutions
Don't worry we won't pass your email onward. We hate spam too!