About Us
Alignment Event Solutions are deeply committed to building relationships with customers to ensure we can provide a high-level service that guarantees the success of each event.
Each partners' specific skill set complements those of the others. For us, it is all about doing the thing we love, and ensuring that other people get to do the same.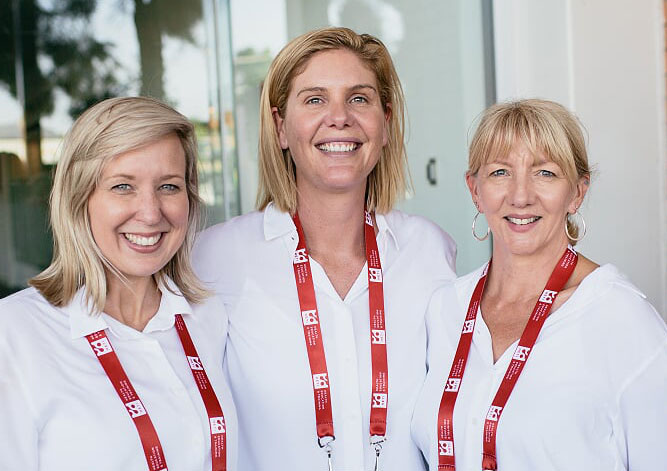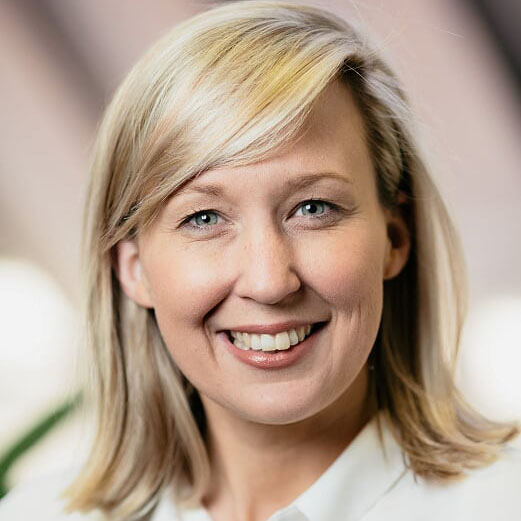 Isabella Mee has been working in the conferences and events industry for over ten years. Isabella's expertise is in the detail, ensuring each event runs smoothly from the first day of planning, until well after its completion. Her particular skill is in liaising with venues, management of the registration and accommodation booking process, management of the logistics and budget, management of all lead up and planning, and then making sure it runs smoothly on the day. Isabella's role is to negotiate and oversee every detail, so that each client gets the best possible deal and makes the most profit possible for each event.
Isabella prides herself in becoming part of the Conference Committee team, caring for the event as much as the client does, and will go above and beyond ensuring the end result exceeds all expectations.
Alex Doyle has an Advanced Diploma in Event Management and has been working in the conference and events industry since 2004. Alex's passion is within the detail, covering all logistical management processes while keeping her sense of humour and level-headed attitude during the most demanding situations.
Alex's role is to provide an end-to-end management solution in all aspects of the event and receives great satisfaction in making the event stand out from the crowd with her creative ideas, leaving a memorable experience for all attendees.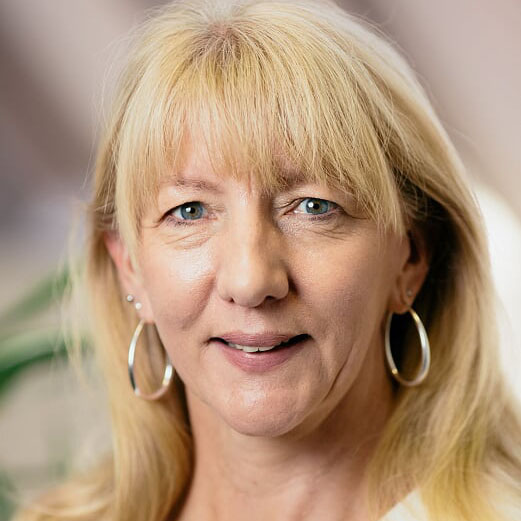 Jodie Pryor has been involved in the music and entertainment industry for as long as she can remember. Decades of working with an array of MCs, performers, speakers and entertainers for a wide range of clients has resulted in an understanding of the essential elements required to make your event a success. By sourcing the most appropriate talented professional for each role, we ensure that your delegates walk away fully informed, engaged and excited to implement what they have learned.
Isabella, Alex and Jodie's creativity combined with their technical experience and passion for developing events and conferences are what stand them out from the crowd. If you have a special event coming up and want to work with a team who are easy to work with, highly professional and who always deliver on their promises, drop them a line or give them a call.